Subscribe in our newsletter and gain a special discount in facelift surgery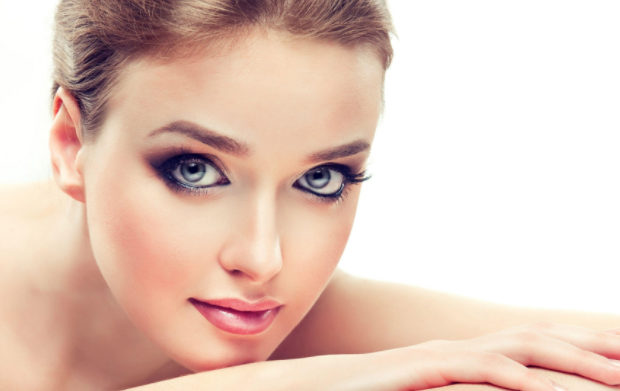 Learn more about tretment opportunities abroad
Find the best choice for you
Let us help you in your decision. Our Doctors and Hospitals are in your seervice.
Don't be afraid about an operation. Remember that the operation you need, gives you health and better-living.Subscribe now for our newsletter and maybe you are the lucky one with a special discount in a facelift procedure in Greece.
Subscribe now in newsletter@medicalarrow.com until 31st of December 2020 to get the offer!!