We represent the Best Way of Healthy Living
"Medicalarrow" is the first multilingual website worldwide for medical tourism, made by Medical Doctors to offer a new vision in Medical care. We are here to advise you to find the best medical care for your treatment according to your budget.
MedicalArrow — Medical Tourism Experts
We are proud to represent our company as quality of our work is high-class. Our team is devoted to work and we appreciate every opinion.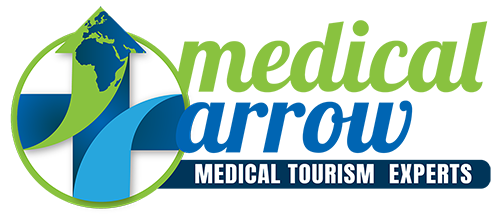 Are you visiting Greece now? Call us to arrange an appointment with a doctor!
Through this webpage you can find the answers to any medical issue you might have.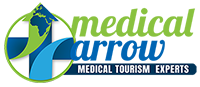 We provide support to international patients in accessing high quality health care.
From the day that I first contacted you about my medical problem, you put my fears to rest about traveling…
I was a bit skeptical about traveling to a foreign country to receive my hip replacement. But, Medical Arrow helped…
Traveling abroad for medical treatment is not an easy decision to make, but your program manager took all the guesswork…