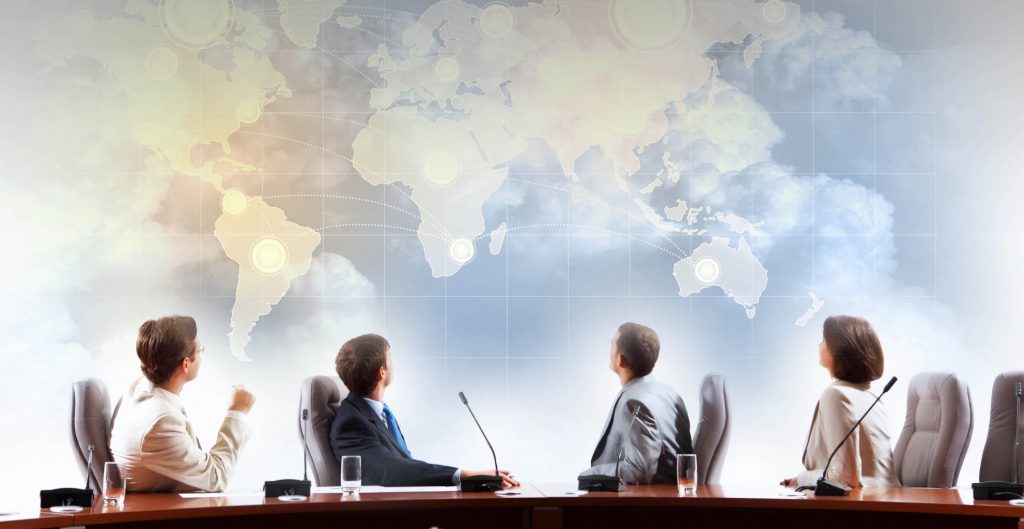 WHO WE ARE
"Medicalarrow" is the first multilingual website worldwide for medical tourism, made by Medical Doctors to offer a new vision in Medical care. We are here to advise you to find the best medical care for your treatment according to your budget.
"Medical arrow" is an effort for healthy people. It was designed by Medical Doctors to bring people all around the world closer to each other.
Through this webpage you can find the answers to any medical issue you might have. We want you to feel welcomed and that your problem becomes our problem until it's ultimately solved. It is then our duty to provide you with the best possible solution.
There will be immediate contact with the appropriate doctor or therapist (depending on the situation). "Medical arrow" will take care of both contacting and translating throughout your whole stay and will be liable to make sure your appointed doctor receives all of the information needed for your operation. The general level of health quality in Greece is excellent.
Therefore there is no reason for you to hesitate contact us, and we assure you that you shall have a solution as soon as possible with credibility and absolute discretion.  
If you are liable for hospitalisation and you wish to be admitted in one of the hospitals that we collaborate with, we would be more than glad to have you and to make sure everything is prepared so that you don't need to do anything further. If you choose so, you can combine your treatment with a shot-term or longer vacation bundle for you to enjoy with loved ones, friends or family. Greece doesn't simply provide you a high quality health system but it's also a place full of friendly heart-warming people and beautiful scenery waiting to be explored!
The medical services we provide are based on both the International guidelines and on the Health instructions provided by the European Union (E.U.) furthermore on our multiannual experience and on the meticulous personalisation of every single case.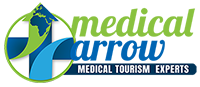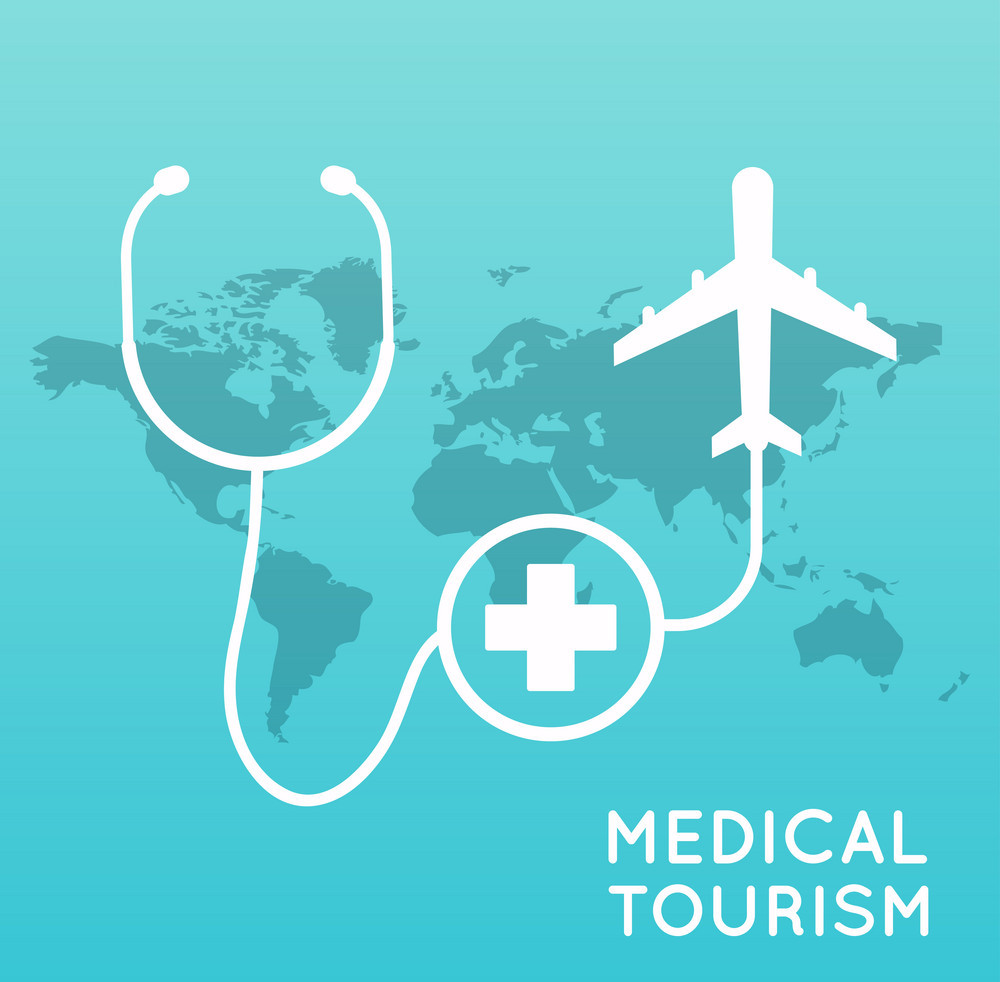 We are professional Medical Doctors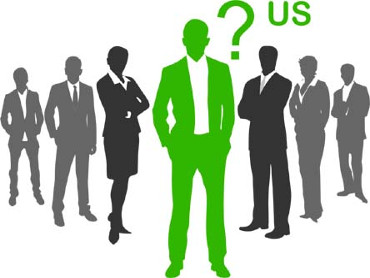 We are specialists, in the area of medical tourism and provide our guests the most professional service taking care of each detail of their medical journey.
We are able to deal with any case of emergency. If you have any problem that needs to be treated immediately contact us directly and we will be at your disposal.
We cooperate with physicians who are considered leaders in their specialization and can offer you a variety of treatments and professional advice for a large range of medical problems.
With Medical arrow everything is prepared down to the last detail – we handle your travel arrangement  from flight tickets, book your hotel room and find the most adequate hospital and doctor to provide you with the best health care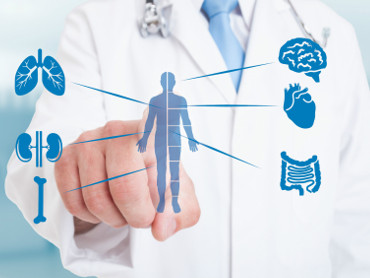 We provide support to international patients in accessing high quality health care. We make available the required  information for health care seekers about: our country, hospitals, facilities, physicians, to help them in the decision-making process. With your consent,  we will arrange all logistics for your journey, including: travel booking and hotel/apartment reservations. We are well prepared to serve all the travel and stay requirements of the medical tourist through our wide partnership network of travel facilitators and hotel chains. We take every measure and care to ensure you have a safe, favorable and unforgettable experience.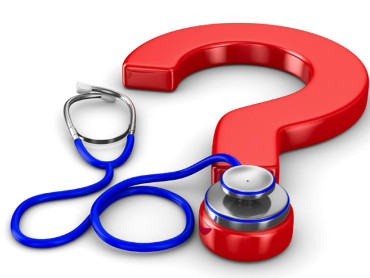 We offer the following services:
Selection of optimal hospitals and highly skilled surgeons
Additional medical services in labs and diagnostic institutes
Professional translation services
Extra assistance for disabled patients
Welcome packs
and more optional services such as:
Flight and accommodation arrangements
Airport pick up by English-speaking driver and baggage service
Personal support and 24 hour emergency assistance 
Day trips and other activities
To deliver quality service to the delight of the clients
To be constantly abreast of global healthcare standards and keep partner institutions informed on current trends in medical and wellness packages towards continuous improvement in the delivery of integration services
To be a key player in the global healthcare industry
To be internationally known in the medical tourism industry as a provider of specialized integration services by partnering with private institutions in providing excellent customer service to medical travelers for their medical treatment requirements and wellness programs.
Our goals are establishing active direct communication between the client and physicians, as well as medical facility before the trip begins.
Leading company in Medical Tourism
Meet our talented, skilled and friendly team! 

Personal Profile An B.Sc. (Hons) in Actuarial Mathematics and Statistics graduate with past experience in working in an office like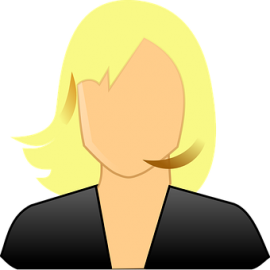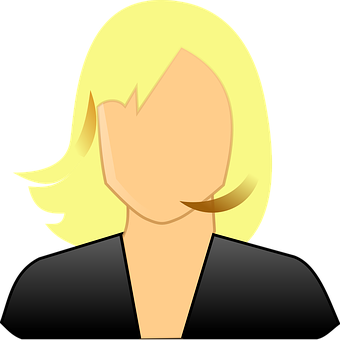 Aggeliki is a Computer Science undergraduate student in Piraeus University of Computer Science . She is a Front-end Developer, with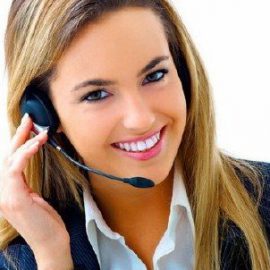 On the territory of Ukraine, we are represented by Alexandra Leonova