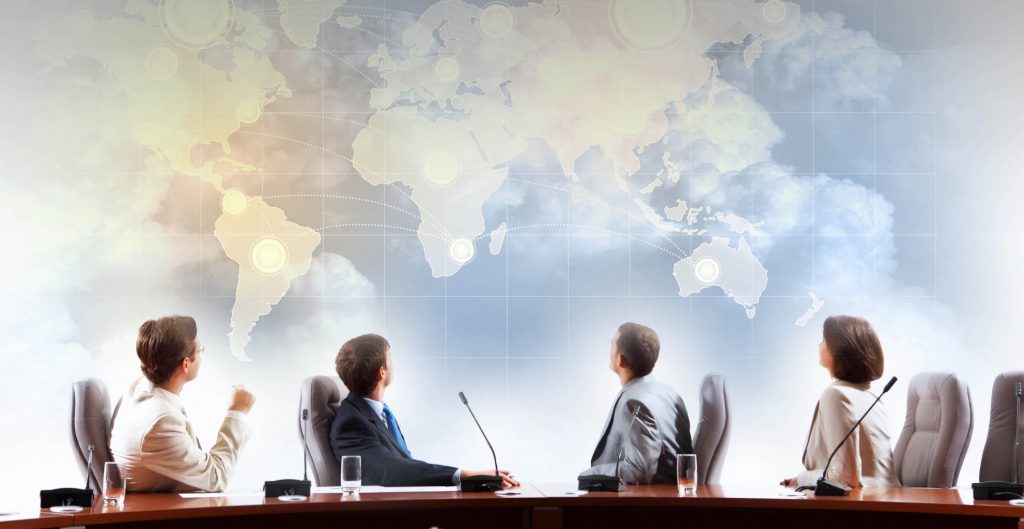 Quiénes somos
"Medical Arrow" es el primer sitio web médico multilingüe en todo el mundo hecho por médicos profesionales para ofrecer una nueva visión en el campo de la medicina. Estamos aquí para asesorarle y ofrecer la mejor atención médica.
La Medical arrow fue desarrollada por médicos del nivel muy alto.
A través de esta página web puede encontrar respuestas a cualquier pregunta médica que pueda tener. Queremos que se sienta cómodo y entienda que sus problemas son nuestros, hasta que no se resuelvan.
Hacemos contacto directo con el doctor apropiado. Y también nos importa su comunicación con el médico y la ayuda en la traducción durante su estadía, y hasta el momento en que estemos seguros de que su médico ha recibido toda la información necesaria para llevar a cabo su operación.
Si necesita hospitalización y desea ser admitido en uno de los hospitales con los que trabajamos, estaremos más que felices de verle y asegurarle de que todo está preparado para que no tenga que preocuparse por nada. Si su elección recae en tal forma de organizar su tratamiento, entonces puede combinarlo con un descanso para que pueda disfrutar con sus queridos, amigos o familiares.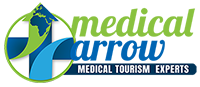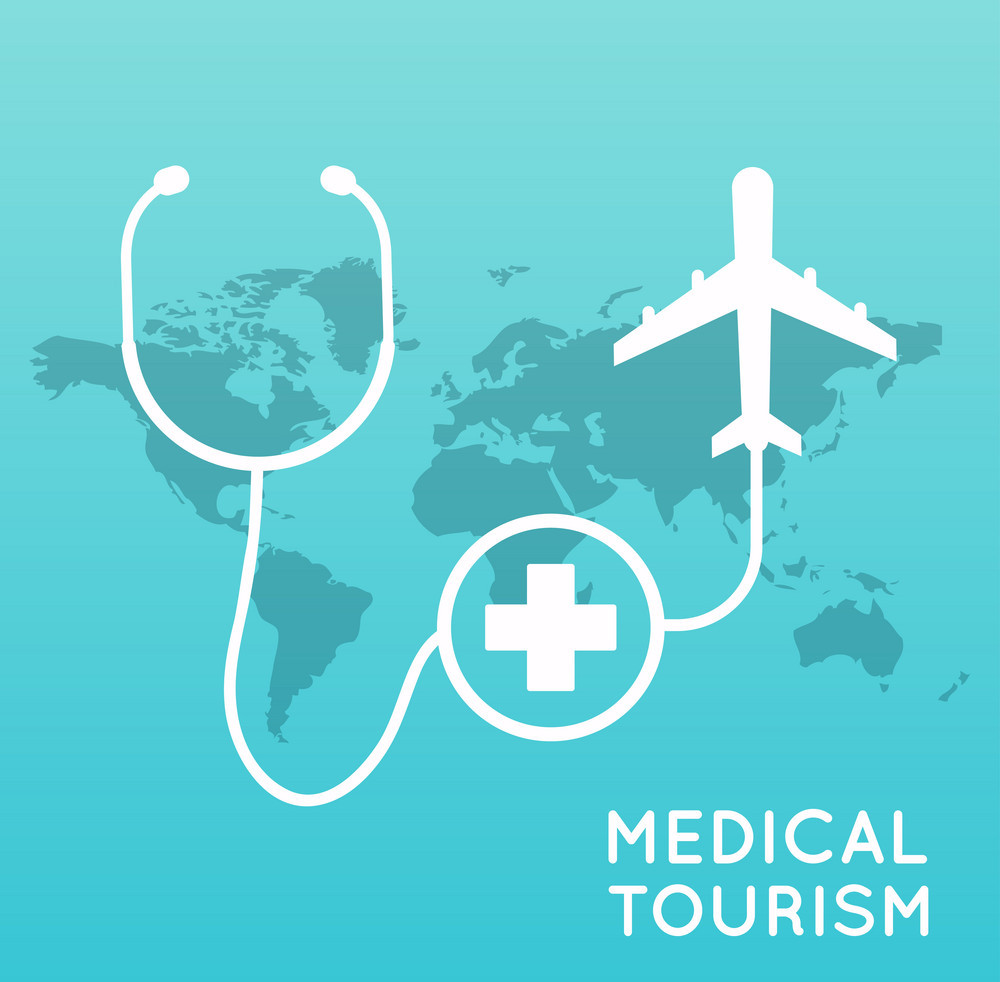 ¿Por qué eligen a nosotros?
Somos médicos profesionales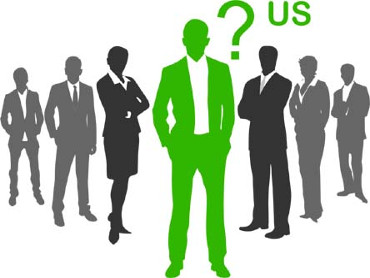 Somos expertos en el campo del turismo médico y proporcionamos a nuestros huéspedes los servicios profesionales, cuidando cada detalle de los viajes médicos.
Podemos vencer cualquier situación de emergencia. Si tiene algún problema que desee discutir, contáctenos directamente y estaremos a su disposición.
Trabajamos con médicos que se consideran líderes en su industria y podemos ofrecerle diferentes tipos de tratamiento y asesoramiento profesional en muchos temas.
Con Medical arrow todo está pensado hasta el mínimo detalle: planeamos su vuelo, reservamos una habitación de hotel y buscamos el hospital y el médico más adecuado para brindarle una mejor atención.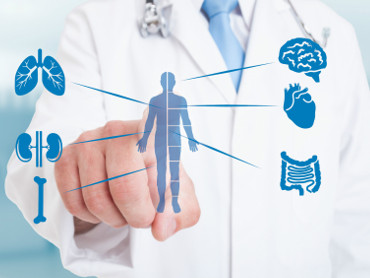 We provide support to international patients in accessing high quality health care. We make available the required  information for health care seekers about: our country, hospitals, facilities, physicians, to help them in the decision-making process. With your consent,  we will arrange all logistics for your journey, including: travel booking and hotel/apartment reservations. We are well prepared to serve all the travel and stay requirements of the medical tourist through our wide partnership network of travel facilitators and hotel chains. We take every measure and care to ensure you have a safe, favorable and unforgettable experience.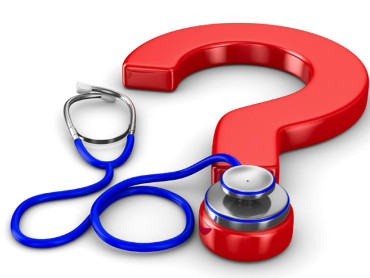 We offer the following services:
Selection of optimal hospitals and highly skilled surgeons
Additional medical services in labs and diagnostic institutes
Professional translation services
Extra assistance for disabled patients
Welcome packs
and more optional services such as:
Flight and accommodation arrangements
Airport pick up by English-speaking driver and baggage service
Personal support and 24 hour emergency assistance 
Day trips and other activities
Proporcionar un servicio de calidad alta para la satisfacción del cliente
Conocer las normas internacionales de salud e informar a las agencias asociadas sobre las tendencias actuales en los paquetes de salud y bienestar en la dirección de una mejora continua en la provisión de servicios integrados.
Ser un jugador clave en la industria de la salud mundial
Nuestros objetivos: establecer una comunicación activa y directa entre el cliente y los médicos, así como la prestación de servicios médicos incluso antes del viaje.
Leading company in Medical Tourism
Meet our talented, skilled and friendly team!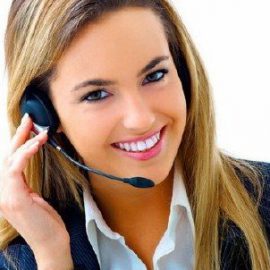 On the territory of Ukraine, we are represented by Alexandra Leonova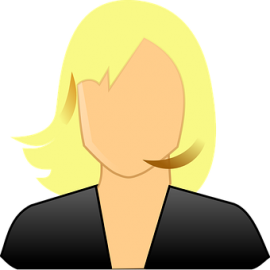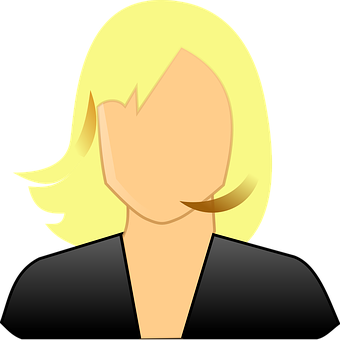 Aggeliki is a Computer Science undergraduate student in Piraeus University of Computer Science . She is a Front-end Developer, with

Personal Profile An B.Sc. (Hons) in Actuarial Mathematics and Statistics graduate with past experience in working in an office like