We represent the Best Way of Healthy Living
"Medical Arrow" es el primer sitio web médico multilingüe en todo el mundo hecho por médicos profesionales para ofrecer una nueva visión en el campo de la medicina. Estamos aquí para asesorarle y ofrecer la mejor atención médica.
Proporcionar un servicio de calidad alta para la satisfacción del cliente
Conocer las normas internacionales de salud e informar a las agencias asociadas sobre las tendencias actuales en los paquetes de salud y bienestar en la dirección de una mejora continua en la provisión de servicios integrados.
Ser un jugador clave en la industria de la salud mundial
Somos médicos profesionales
Somos expertos en el campo del turismo médico y proporcionamos a nuestros huéspedes los servicios profesionales, cuidando cada detalle de los viajes médicos.
We are able to deal with any case of emergency. If you have any problem that needs to be treated immediately contact us directly and we will be at your disposal.
Service Excellence
Teamwork and Fair Partnership
Honesty and Integrity
Confidentiality
MedicalArrow — Medical Tourism Experts
We are proud to represent our company as quality of our work is high-class. Our team is devoted to work and we appreciate every opinion.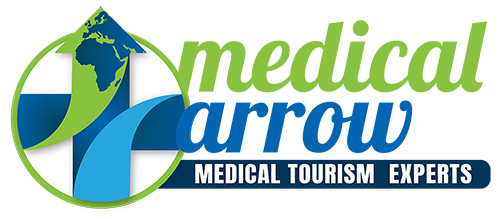 Are you visiting Greece now? Call us to arrange an appointment with a doctor!
A través de esta página web puede encontrar respuestas a cualquier pregunta médica que pueda tener.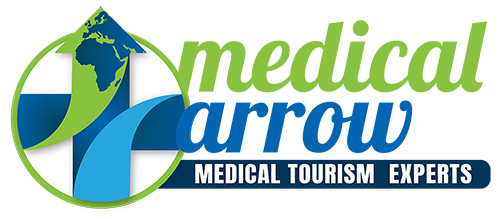 We provide support to international patients in accessing high quality health care.
From the day that I first contacted you about my medical problem, you put my fears to rest about traveling…
I was a bit skeptical about traveling to a foreign country to receive my hip replacement. But, Medical Arrow helped…
Traveling abroad for medical treatment is not an easy decision to make, but your program manager took all the guesswork…