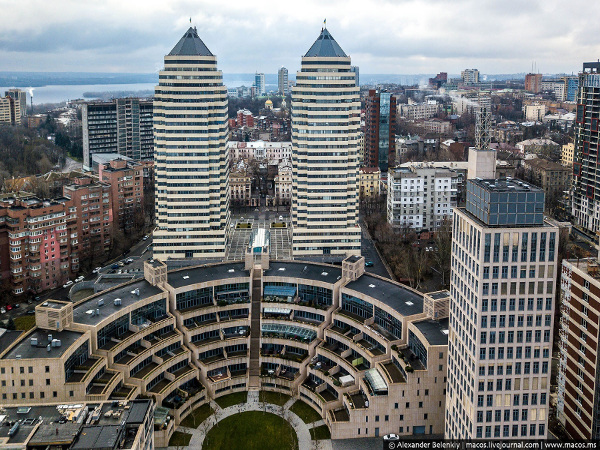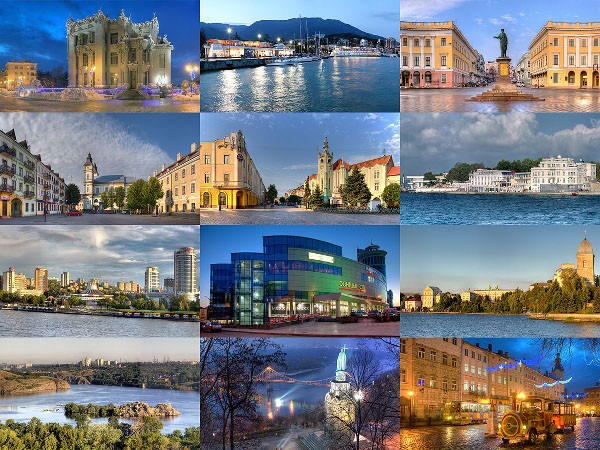 Why should you choose Ukraine for medical tourism? The answer is very simple: UKRAINE IS A EUROPEAN COUNTRY.
This is true not only when you think of geographical position and comfortable travel options and local navigation, but what is most important the mentality of people is very similar and easily understandable for most of European and American patients, let alone the couples coming from CIS countries. Medical tourism in Ukraine is developing rapidly, this country is attractive for foreign tourists, first of all at the price and high, European quality of medical services.
Entry to Ukraine does not require a visa for citizens of most countries in Europe and the CIS countries.
Medical Tourism Agency Medical Arrow opened the International Center for Foreign Patients in Ukraine.
The Center for the Servicing of Foreign Patients Medical Arrow takes care of patients from abroad, starting from the day of treatment until the moment of returning home, helps to communicate with the doctor after returning home until full recovery. Residents of other countries can get a primary medical consultation in a language you understand and apply for treatment.
Our three rules for working with clients:
• To Put the interests of patients above the interests of the company.
• To Defend the interests of the client and to speak always the truth, even if this will negatively affect our income.
• To Help people to improve their health, and to make maximum effort to do it.