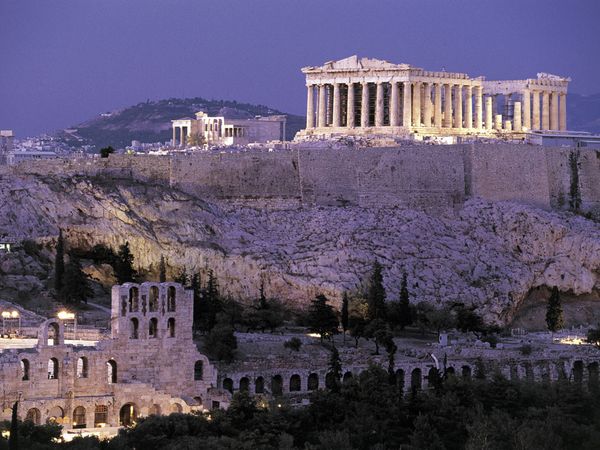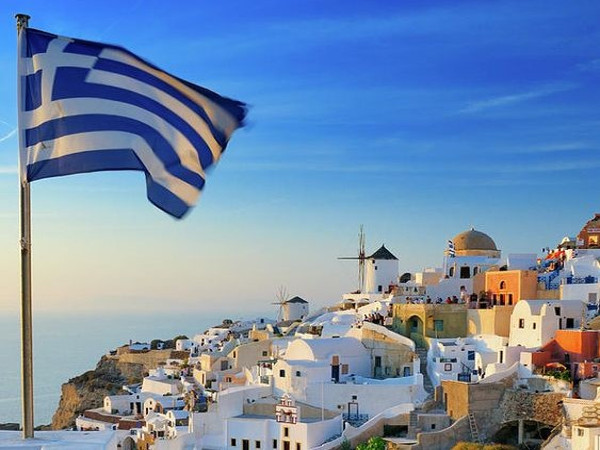 Why choose Greece
Greece is one of the top tourist destinations in the world, and along with the sun-seekers it is now attracting a growing number of medical tourists who are combining a short break in Athens or a beach-style holiday with their cosmetic surgery and/or dentistry procedures.
Highly Experienced and Skilled Doctors
Many doctors in Greece have been trained in the UK or US and are board certified by EU official bodies so medical tourists can take advantage of the surgery from internationally accredited healthcare professionals then enjoy a recuperative break in beautiful surroundings.
Immediate Attention and Treatment
In stark contrast to certain hospitals in the UK and US which are synonymous with long patient queues and delayed treatments (first come first serve basis), several Greek hospitals catering to tourists offer priority treatment wherein patients who needed to be treated urgently get immediate treatment.
Low Medical Costs
Most people opt for medical tourism because they cannot afford the high treatment costs in their countries. And India ranks among the top destinations that offer the best medical treatments for the lowest costs.
Greek is the official language but in major cities and tourist areas English is widely spoken. Spring and autumn are the best times to visit as the high season is between mid-June until the end of August and flights are more expensive.
A holiday in Greece is in no way expensive. Accommodation prices are affordable and you will always get value for money. Either you are going to the one in a lifetime luxury vacation or whether you are traveling on a budget, you will always be able to find it a cost-effective destination. Prices for food, amusement and car rental are also on the low side. Be sure you will always be able to make a good deal and find the choice that meet your needs and your budget.