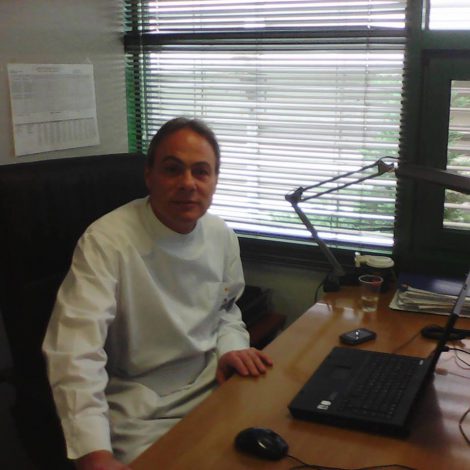 Theodoros Adamis
PROFILE
Theodoros Adamis studied medicine at the University of Athens. After graduation and after completing the Service rural (rural) in Distomo health center began his specialization in Obstetrics and Gynaecology with the first part of the training related to the general surgery which he completed at Children's Hospital of Penteli.
Then he specialized in Gynecology Oncology Hospital in Piraeus in specific areas: gynecologic oncology, gynecological surgery, oncology council management protocols malignant diseases, gynecological pathology, pathology of cervix, colposcopy, gynecological endocrinology. He completed his specialization in Obstetrics Maternity Hospital in Helena Venizelos.
Also completed a PhD in Medical School where he received his PhD while he served as Principal researcher on projects of Experimental Surgical Research Laboratory of the Medical School of Athens, University Hospital of Athens. His research has been recognized by publications in Greek and International Medical Journals. For his work he was awarded by the Medical Society of Athens.
Post-graduate and post-specialization in Gynecology studies involving the Division of Minimally Invasive Surgery and Robotic Surgery Telesurgery which started from the Medical School and completed at IRCAD / EITS Laparoscopic and Robotic Surgical Training Center, Strasbourg, France.
Current position: Director, 1st ObGyn Dpt, IASO Maternity & Gynecology Clinic, Athens