8,7 million views for Medical Arrow Worldwide!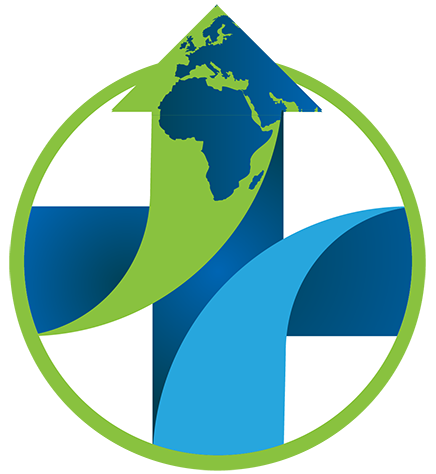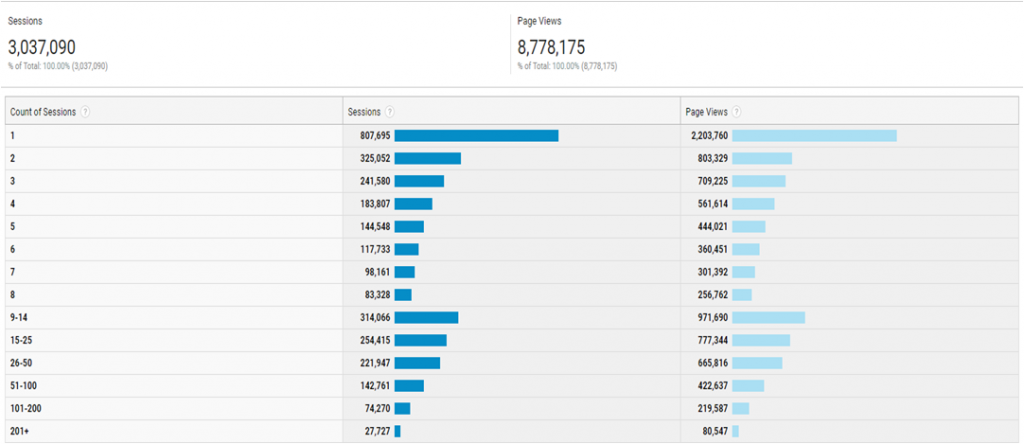 According to Google Analytics, Medicalarrow.com gain your trust and rich 8,7 million views in 1,5 year of existence. Thank you very much for your trust!
We wiil continue to offer you valid scientific information and soon, with your help, we will be first among all the Medical Tourism websites.