We represent the Best Way of Healthy Living
«Medical Arrow» -是全球第一家由专业医生制作的多语种全球医疗网站,旨在为医学领域提供全新的视野. 我们努力向您咨询并提供最好的医疗服务.
MedicalArrow — Medical Tourism Experts
We are proud to represent our company as quality of our work is high-class. Our team is devoted to work and we appreciate every opinion.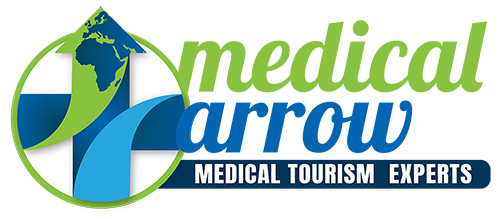 Are you visiting Greece now? Call us to arrange an appointment with a doctor!
通过这个网页,您可以找到您可能遇到的任何医疗问题的答案.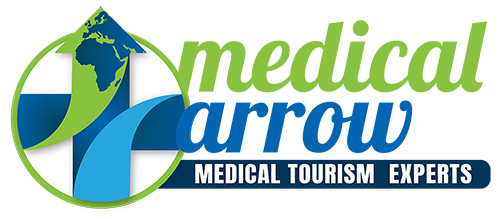 We provide support to international patients in accessing high quality health care.