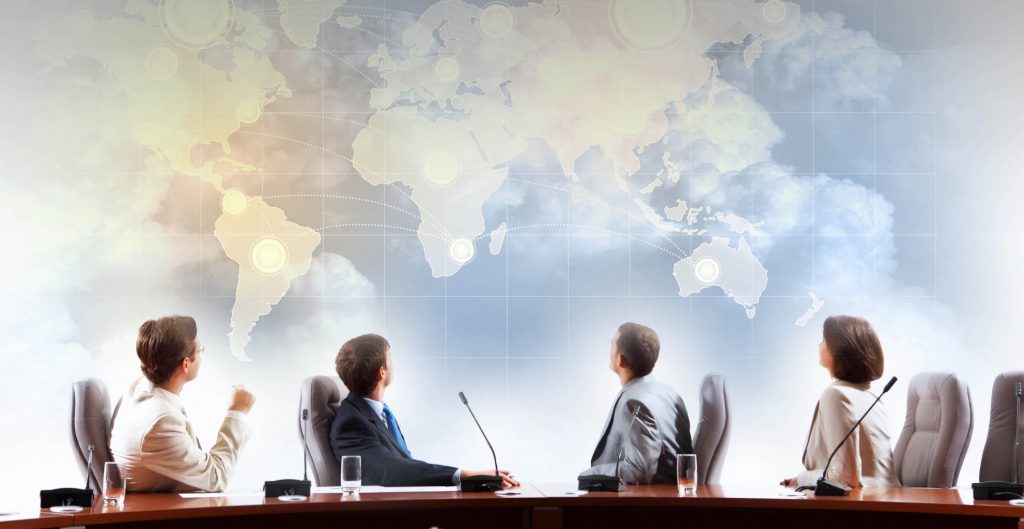 我们是谁
«Medical Arrow» -是全球第一家由专业医生制作的多语种全球医疗网站,旨在为医学领域提供全新的视野. 我们努力向您咨询并提供最好的医疗服务.
我们Medicalarrow公司是由最高级别的医生开发的.
通过这个网页,您可以找到您可能遇到的任何医疗问题的答案. 我们希望您感到舒服,并且明白,您的问题是我们的问题,直到他们没有解决.
我们直接与相应的医生联系. 我们还会照顾您与医生的沟通,并在整个逗留期间提供翻译协助,直到我们确信您的医生已收到手术的所有必要信息.
如果您需要住院治疗并想要进入与我们合作的医院之一,我们将很高兴见到您并确保一切准备就绪,以便您不必担心任何事情. 如果您的选择属于这种组织治疗的方式,那么您可以将治疗结合一点点或长时间的休息,以便您可以与亲人,朋友或家人一起享受.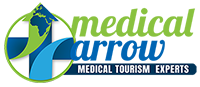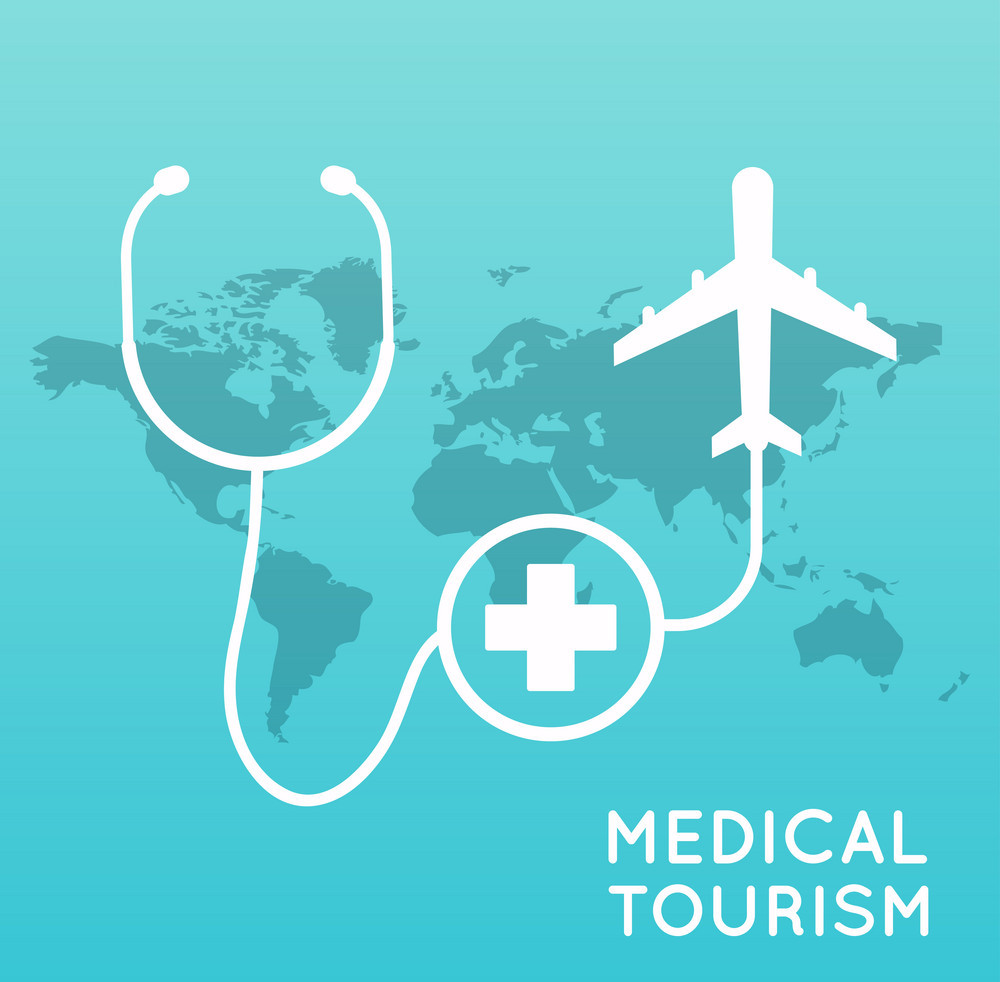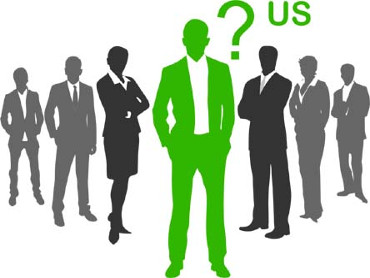 我们是医疗旅游领域的专家,为我们的客人提供最专业的服务,照顾医疗旅行的每一个细节.
我们可以应对任何紧急情况. 如果您有任何问题需要解决,请立即直接与我们联系,我们会为您提供帮助.
我们与被认为是行业领导者的医生合作,可以在许多问题上为您提供不同类型的治疗和专业建议.
最后的细节与Medicalarrow也都考虑到了,而且准备好了–我们拟定您的飞行,预订酒店房间并找到最合适的医院和医生,为您提供最好的医疗服务.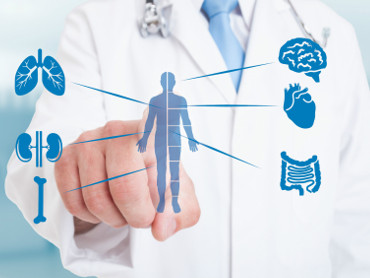 We provide support to international patients in accessing high quality health care. We make available the required  information for health care seekers about: our country, hospitals, facilities, physicians, to help them in the decision-making process. With your consent,  we will arrange all logistics for your journey, including: travel booking and hotel/apartment reservations. We are well prepared to serve all the travel and stay requirements of the medical tourist through our wide partnership network of travel facilitators and hotel chains. We take every measure and care to ensure you have a safe, favorable and unforgettable experience.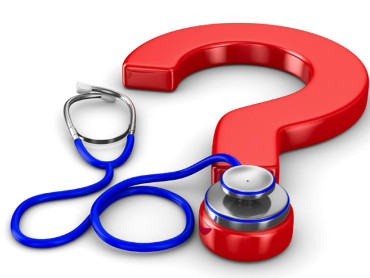 We offer the following services:
Selection of optimal hospitals and highly skilled surgeons
Additional medical services in labs and diagnostic institutes
Professional translation services
Extra assistance for disabled patients
Welcome packs
and more optional services such as:
Flight and accommodation arrangements
Airport pick up by English-speaking driver and baggage service
Personal support and 24 hour emergency assistance 
Day trips and other activities
为客户满意提供优质服务
 了解全球卫生标准并向合作伙伴机构通报在提供综合服务方面持续改进的健康和保健套餐的当前趋势
成为全球健康行业的关键人物
我们目标是建立客户与医生之间的积极直接沟通, 甚至在旅行之前提供医疗保健.
Leading company in Medical Tourism
Meet our talented, skilled and friendly team!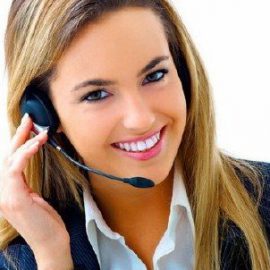 On the territory of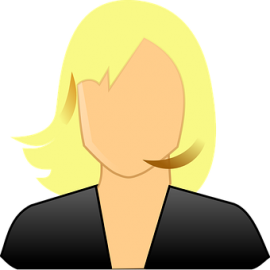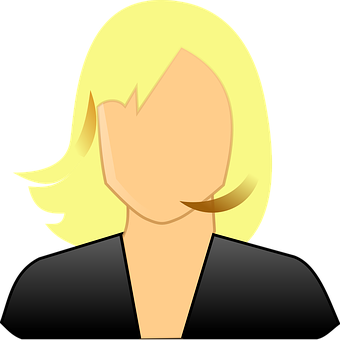 Aggeliki is a Comput

Personal Profile An